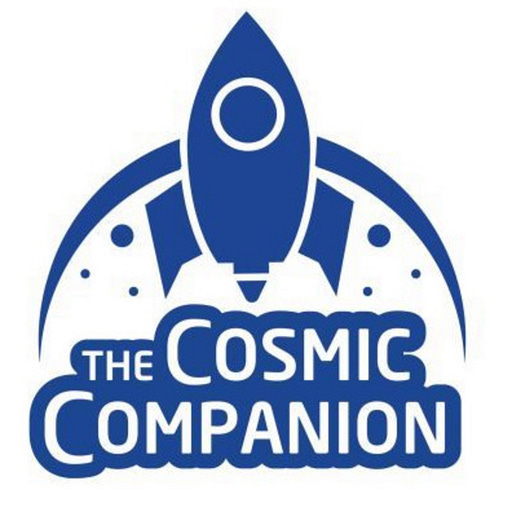 Sep 7 • 30M
The Mischievous Moons of Jupiter! w/ astrophysicist Stephen Kane of UC Riverside! The Cosmic Companion 6 Sept. 2022
The four largest moons of Jupiter are natural-born troublemakers. We take a look at their mischief from Earth and beyond, talking with astrophysicist Stephen Kane of UC Riverside.
Astronomy, space, and science news and education delivered in a fun, friendly format! Short form Astronomy Minutes and full-length episodes featuring interviews with some of the top scientists, authors, and developers around the globe!
The Moons of Jupiter have upended history and science for hundreds of years. We look in on these planetary troublemakers with Stephen Kane of UC Riverside.
This week on The Cosmic Companion, we examine The Mischievous Moons of Jupiter! Journey with me, discovering some of the many ways the moons of Jupiter have upended history, science, and our ideas of our place in the Universe.
Later in the show, we welcome Stephen Kane, astrophysicist at The University of California Riverside, back to the show. We'll be taking a look at one of the great questions of the Jovian System: Why is it that Jupiter — larger than all the other planets combined — doesn't have a magnificent ring system? Hint: It's the moons. They're troublemakers!
Listen to the podcast version of this episode here or watch it as a video on YouTube.
Next week: We look at The Future of Food in Space as we talk with Lenore Newman and Evan Fraser, authors of Dinner on Mars: The Technologies That Will Feed the Red Planet and Transform Agriculture on Earth!
Thanks for subscribing to The Cosmic Companion!
Clear skies!
James
VIP Subscribers: Please leave a comment below and let us know what you thought of this episode!