The Cosmic Companion VIP Newsletter October 27, 2019
Mars may have once been home to large salty lakes, the Universe may be expanding more quickly than we thought, and a massive asteroid may have caused a mass extinction on Earth 12,800 years ago.
Hi everyone:

Thank you so much for being a premium member! You are the people who really make this weekly newsletter happen, and I greatly appreciate your support!
In this episode of Astronomy News with The Cosmic Companion, we will look at signs that Mars was once home to large salty lakes, a new measurement of the expansion rate of the Universe, and evidence that a large asteroid broke up before colliding with the Earth 12,800 years ago, resulting in a massive extinction.

As always, VIP subscribers (formerly premium subscribers) get to see the program before the general public!
Let's take off!
---
Here's the sneak preview of the newest episode of Astronomy News with The Cosmic Companion!
I hope you enjoyed this episode, and a new one will come each week, in an exclusive preview for premium subscribers!
---
And my favorite astronomy-related cartoon of the week, from KXCD: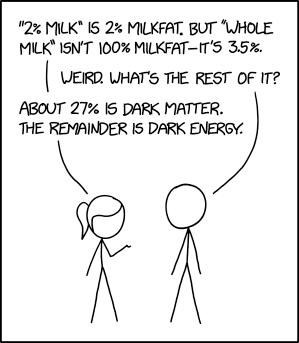 ---
Rare Astronomy Photo
This spectrum of the Sun, taken October 24th, was created using the McMath-Pierce Solar Telescope, currently the largest solar telescope in the world (and the longest of all optical telescopes). The facility is currently being upgraded into a science education center (with live images of the Sun and Moon), and I happened to walk in the control room as the facilities were being tested: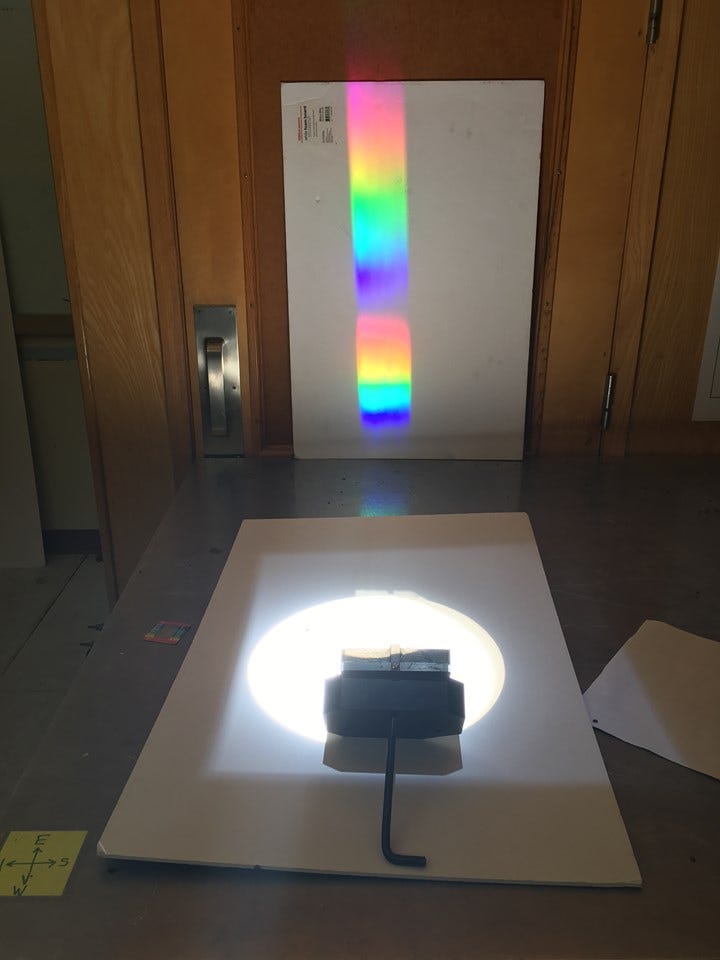 ---
Silly Astronomy:

Finally, here's my astronomy of the week joke for you:

Q: How does the man in the moon cut his hair?
A: Eclipse it.
---
Thank you again for being a premium subscriber, and I'll see you next week!
- James